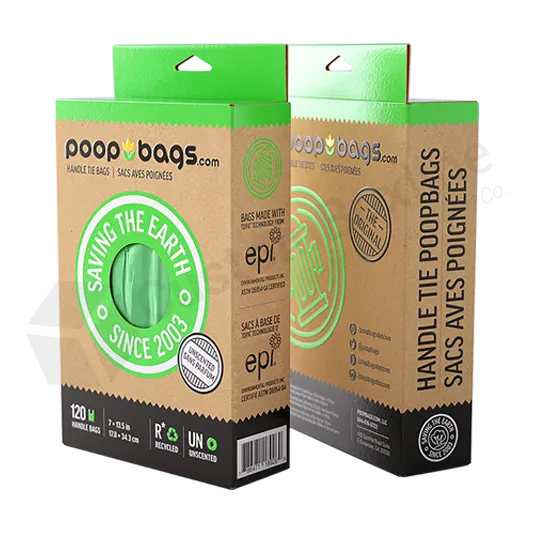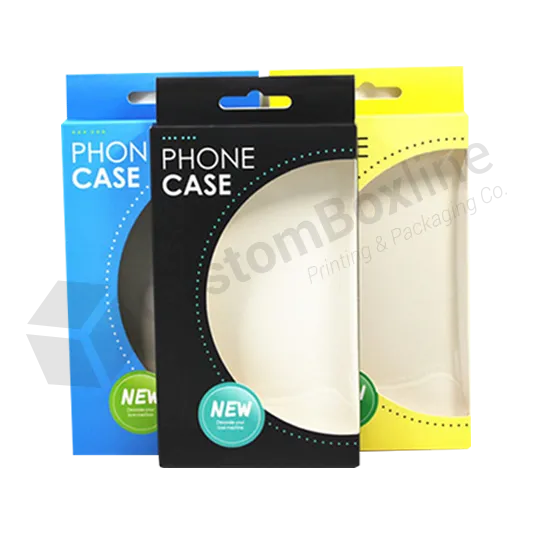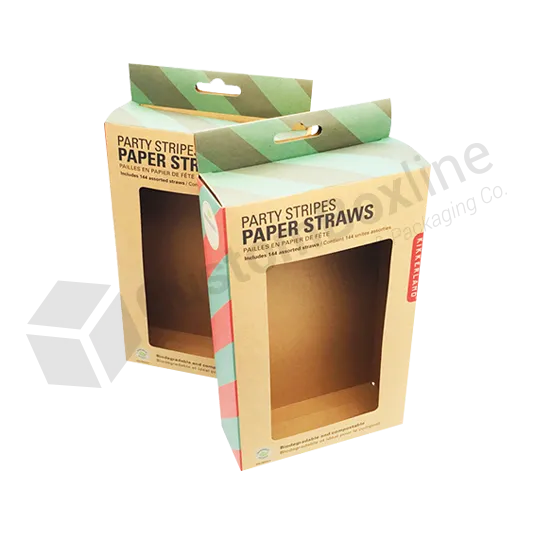 100% Secure
Payment System
| | |
| --- | --- |
| Paper Stock: | SBS (16 to 24 pt), Kraft, Corrugated (E, B, AB etc. flutes) |
| Printing | Offset (CMYK, Up to 4PMS colors) |
| Finishing | Matte/Gloss Lamination, Spot UV, Soft touch |
| Proof | Digital 2D Flat view or 3D mockup |
File Resolution:
Minimum 300 dpi resolution is required for optimal results
RGB to CMYK
Color mode must be in CMYK to be a print ready document. In the event that file(s) are submitted utilizing some other color mode, for example RGB, the file(s) will be changed over to CMYK during preflighting
Bleed, Cutline and Safety
Add a total of 0.25" to your original size for proper bleed. (0.125" to each side of your document)
Artwork Guidelines
Most orders are shipped within 7 to 10 working days.
CustomBoxline makes every effort to ensure a timely delivery, There are however situations that are beyond our control and the delivery times may be affected by the following,
Artwork issues
Federal holidays
Large quantities
Force majeure
CustomBoxline strives to not just meet your expectations but to help you achieve success in your business. However, in the rare event that a "manufacturing defect" occurs, we offer a re-print or a refund
The deadline for all reprint / refund requests is "7 calendar days" from the delivery date. Lost shipments must be reported within 15 days from the ship out date.
We understand that unexpected events occur and we do our best to accommodate. If your circumstances are likely to change and you wish to cancel order that is already in process, please inform us as soon as possible. Your refund will depend on how close your order is to completion. Of course, if we have not begun working on your order, you are entitled to a complete refund.
Shipping Policy
CustomBoxline works with all major carriers to delivery packaging material worldwide. Boxes are shipped flat. Tracking information is provided as soon as it becomes available!

*We are not able to work with third party shipping at the moment.
Custom Packaging FAQs
Here you will find answers to some of the most common questions about custom packaging.
If you don't find your answer here please call us at +44 (1772) 920815 and talk to one of our packaging consultants.
General:
What stock material options are available for Custom Hang Tabs?
CustomBoxline sources a wide range of substrates for our customers to find the best match for their Custom Hang Tabs. Depending on the unique specifications, our coated SBS board, Kraft, Rigid or Corrugated fiberboard are widely used substrates for most applications.
Does Customboxline offer design services?
Our Designers are CAD Engineers having expertise in creating complex box structures. They do not create graphic design elements and that is best done by a graphic designer. We can however help make changes to your existing designs where possible.
Is there a minimum order quantity?
Our minimum order quantity is 100 pcs.
Does CustomBoxline provide design template for Custom Hang Tabs?
Our CAD engineers will provide size specific dieline template for your project when we have an order confirmation from our clients.
Production:
What is the standard turnaround time?
Depending on the quantity ordered, our standard turnaround time is 7 to 10 business days.
Does Customboxline has a maximum print size limit?
We print on a wide range of sheet sizes. Our maximum print size is 28" x 40".
How do I request a printed samples or a blank Prototype box?
You can order samples by filling out the quote form on our website. You may also email us your requirement and one of our sales representative will get in touch with you.
Does Customboxline print both on the inside and outside of the Custom Hang Tabs?
We are capable of custom printing on either or both sides of the box.
What surface finishing services does CustomBoxline offer?
From high gloss and soft touch matte, to foil stamping, embossing, debossing, Spot UV, clear coating, window patching, we offer extensive range of finishing options ensuring your Custom Boxes will standout in the retail competition. Find out more about our finishing services here.
Sales:
How do I get in touch with a sales representative?
Connect with our sales representative through live chat, email or direct calling during working hours.
How do I request a quote for my project?
You may submit a quote request by filling out the form above or by clicking on the custom quote link at the top of the page.
How long it takes to receive a quote?
You will receive your quote within 24-hour window.
Shipping:
How are finished Packaging Boxes shipped?
Boxes ship flat.
Does CustomBoxline offer tracking information?
Tracking information is provided as soon as it becomes available for all orders.
Can CustomBoxline ship our Custom Boxes to any geographical areas?
We use DHL as our global shipping partner and use their extensive global footprint to deliver boxes virtual anywhere For Free!